Meet Rob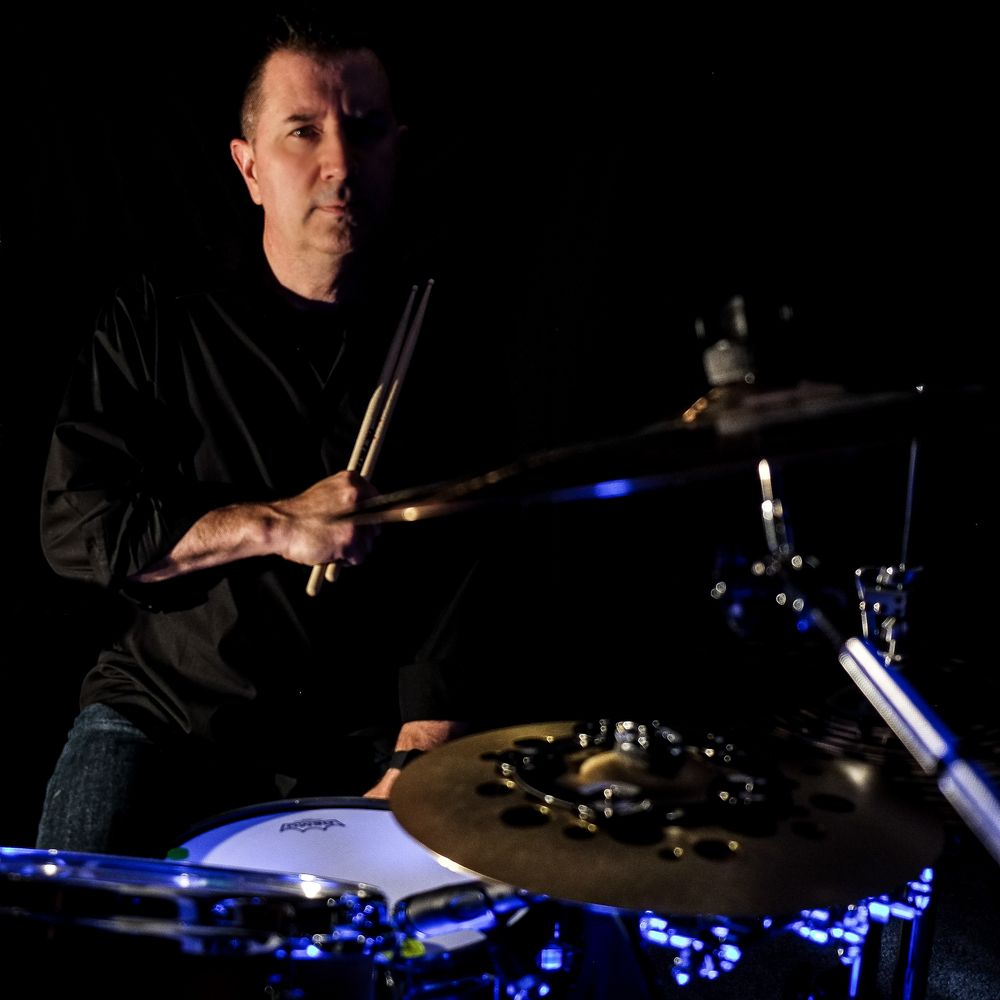 Rob Ragland
Drummer |Guitarist |Songwriter & Composer
Rob is a talented multi-instrumentalist that has recorded and performed as a drummer, and guitarist.
He is the current drummer for "Primetime", a Modern & Classic Country Band in the Pacific Northwest.
Rob has previously performed with Fatback & the Groove Band, The Overtones, Saint , Damaged Goods, Rumor 6 & Got 90s.
Rob is equally comfortable on the stage or in the studio.  He enjoys producing, songwriting and composing music in various genres.
Rob is always working on new material and frequently visits the woodshed, but he is always open for collaboration on new or current projects.
As a drummer, Rob plays Yamaha Drums, and enjoys both Meinl & Istanbul Cymbals. As a guitarist, Rob enjoys and plays Martin, Takamine, and Fender Guitars.